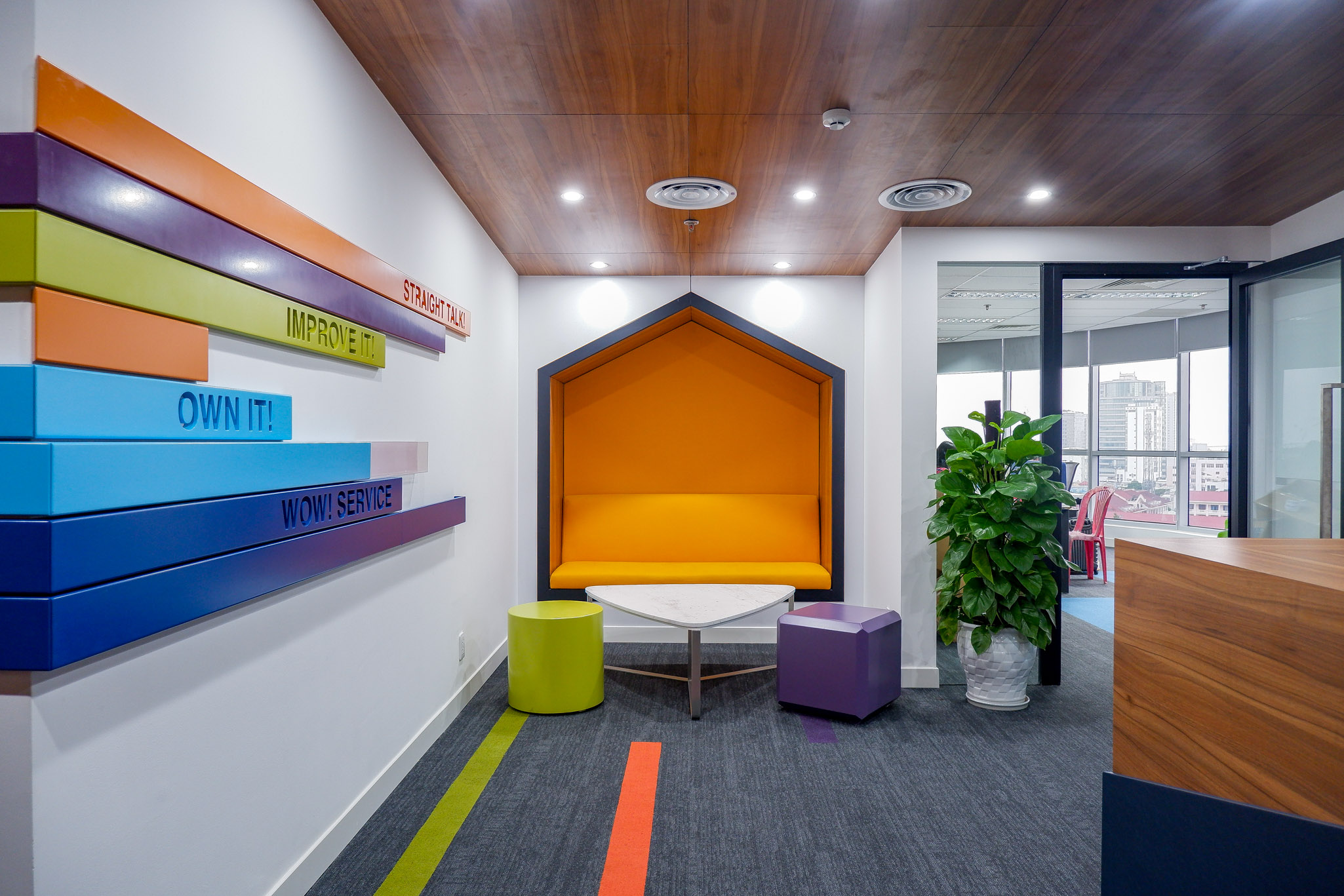 A representative office is a dependent unit of the enterprise, tasked with authorized representation for the interests of the business and protecting those interests. In the following article, tinhanhphapluat.com would like to introduce to you about the documents, order and procedures for establishing a representative office of a joint stock company as follows:
Legal grounds
– Enterprise Law 2014 takes effect on July 1, 2015;
– Decree No. 78/2015 / ND-CP on Business Registration; effective November 1, 2015;
– Circular No. 20/2015 / TT-BKHDT Guiding enterprise registration; effective January 15, 2016
Prepare documents, prepare documents and sign documents for establishing representative offices of joint stock companies
After receiving the information on the name, location, phone number of the representative office, the head of the representative office, tinhanhphapluat.com will prepare the dossier and send it to the customer for signature and seal.
Registration dossier for establishing representative office of joint stock company
– Notice of registration of operations of representative offices
– Decision and valid copy of the meeting minutes of the Board of Directors on the establishment of representative office;
– A valid copy of the decision to appoint the head of the representative office;
– A valid copy of one of the personal identification documents of the head of the representative office
Submit application at Department of Planning and Investment
After receiving the application with full signature and stamp of the customer, tinhanhphapluat.com will proceed to apply and follow up until the result is released to you.
Complete the procedure and return the results to the Customer
Results customers receive when carrying out procedures for setting up a representative office:
– Operation registration certificate of representative office;
– Internal records for filing at the company.
tinhanhphapluat.com