Working time is the length of time that an employee must perform labor in accordance with law, a collective labor agreement or a labor contract. Some legal issues related to working time will be shared in this article.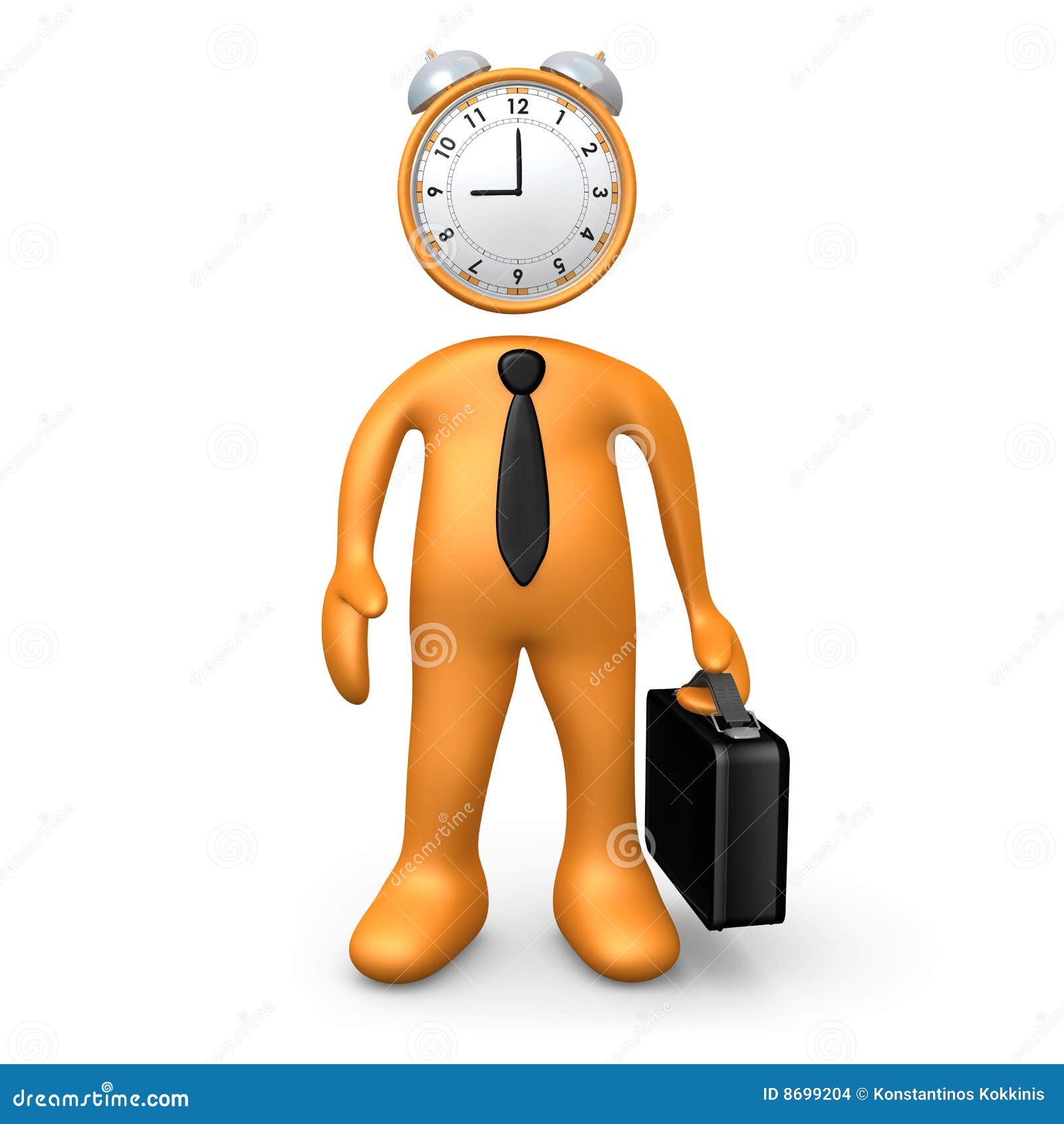 1.Normal working time
– Normal working time does not exceed 08 hours in a day and 48 hours in a week.
– Employers have the right to stipulate working by the hour or day or week; In case of weekly, the normal working time must not exceed 10 hours in a day but not more than 48 hours in a week.
– The state encourages employers to implement a 40-hour workweek.
– The working time does not exceed 06 hours in 01 day for those working in extremely heavy, hazardous and dangerous jobs on the list led by the Ministry of Labor, War Invalids and Social Affairs in coordination with the Ministry of Health. promulgate.
– Nighttime working hours are calculated from 22:00 hrs to 6:00 hrs of the following day.
2. Overtime
Overtime is a period of work outside the normal working hours prescribed in law, collective labor agreements or labor regulations.
An employer may employ an employee to work overtime when fully meeting the following conditions:
With the consent of the employee;
Ensuring the number of overtime hours of employees does not exceed 50% of normal working hours in 01 day, in case of applying the weekly working regulations, the total number of normal working hours and overtime hours shall not exceed 12 hour in 01 day; no more than 30 hours in a month and a total of no more than 200 hours in a year, except for some special cases, overtime must not exceed 300 hours in a year, specifically:
Producing, processing and exporting products such as textiles, garments, leather, shoes, processing agricultural, forestry and aquatic products;
Producing, supplying electricity, telecommunications, oil refining; water supply and drainage;
Other cases must solve urgent work, cannot be delayed.
After each consecutive overtime for many days in a month, the employer must arrange for the employee to take time off work to compensate for the time they have not taken time off.
In addition, the employer has the right to require the employee to work overtime on any given day and the employee may not refuse in the following cases:
To execute orders of mobilization and mobilization to ensure defense and security tasks in a state of emergency in terms of national defense and security according to the provisions of law;
Carry out tasks to protect human life and property of agencies, organizations and individuals in preventing and overcoming consequences of natural disasters, fires, epidemics and disasters.
tinhanhphapluat.com