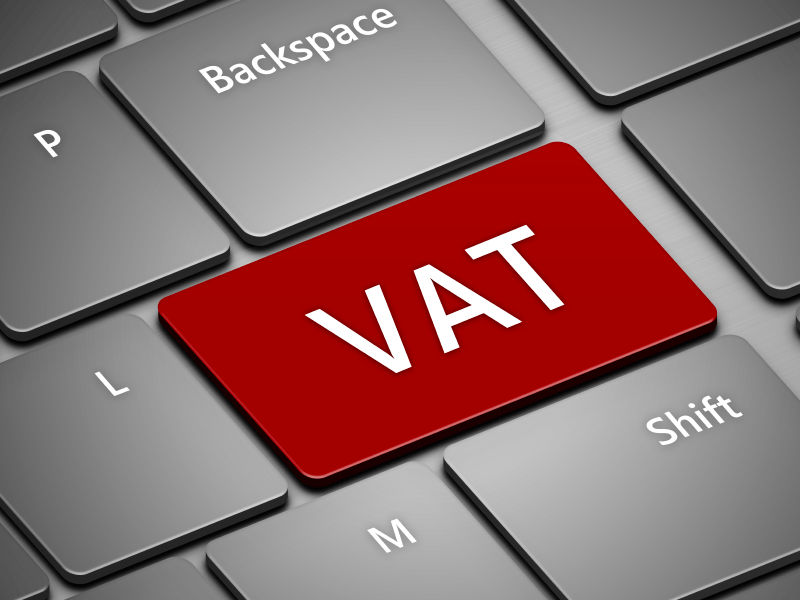 Recently, many business households asked, "Can business households be issued VAT invoices? "To tinhanhphapluat.com, the lawyer asked for the answer as follows:
Firstly, you need to understand what is a "VAT invoice"?
A VAT invoice, or red invoice, is a document that shows the value of goods sold or services provided by the seller to the buyer. The content on the red invoice must include the seller and buyer information (business name, tax code, address) and the value of goods and services including VAT deductible.
Second, do business households have VAT invoices?
Business households may not issue VAT invoices according to the provisions of Clause 1, Article 5 of Circular 119/2014 / TT-BTC:
"Article 5. Amending and supplementing the Ministry of Finance's Circular No. 39/2014 / TT-BTC of March 31, 2014 guiding the implementation of Decree No. 51/2010 / ND-CP of May 14, 2010 and Decree No. 04/2014 / ND-CP dated January 17, 2014 of the Government stipulating invoices for selling goods and providing services as follows:
To amend and supplement Clause 2, Article 3 of Circular No. 39/2014 / TT-BTC as follows:
"2. Types of invoices:
a) The value-added invoice (form 3.1, Appendix 3 and Form 5.1, Appendix 5 attached to this Circular) is an invoice for organizations that declare and calculate value-added tax according to the method. deducted in the following operations:
– Selling goods and services in the country;
– International transport activities;
– Exporting into non-tariff areas and cases regarded as export; "
Besides, Clause 4 Article 1 of the Law on Value Added Tax amended in 2013 provides:
"Article 1
Article 10 is amended and supplemented as follows:
"Article 10. Method of tax deduction
[…] The tax credit method applicable to business establishments that fully comply with the accounting, invoice and voucher regimes prescribed by the legislation on accounting, invoices and documents include:
a) Business establishments with annual revenue from goods sale or service provision of one billion dong or more, except for business households and individuals;
b) Business establishments that voluntarily register to apply tax deduction methods, except business households and individuals. "
Therefore, business households are not allowed to issue VAT invoices. If business households want to issue VAT invoices, they must convert to type of business.
tinhanhphapluat.com